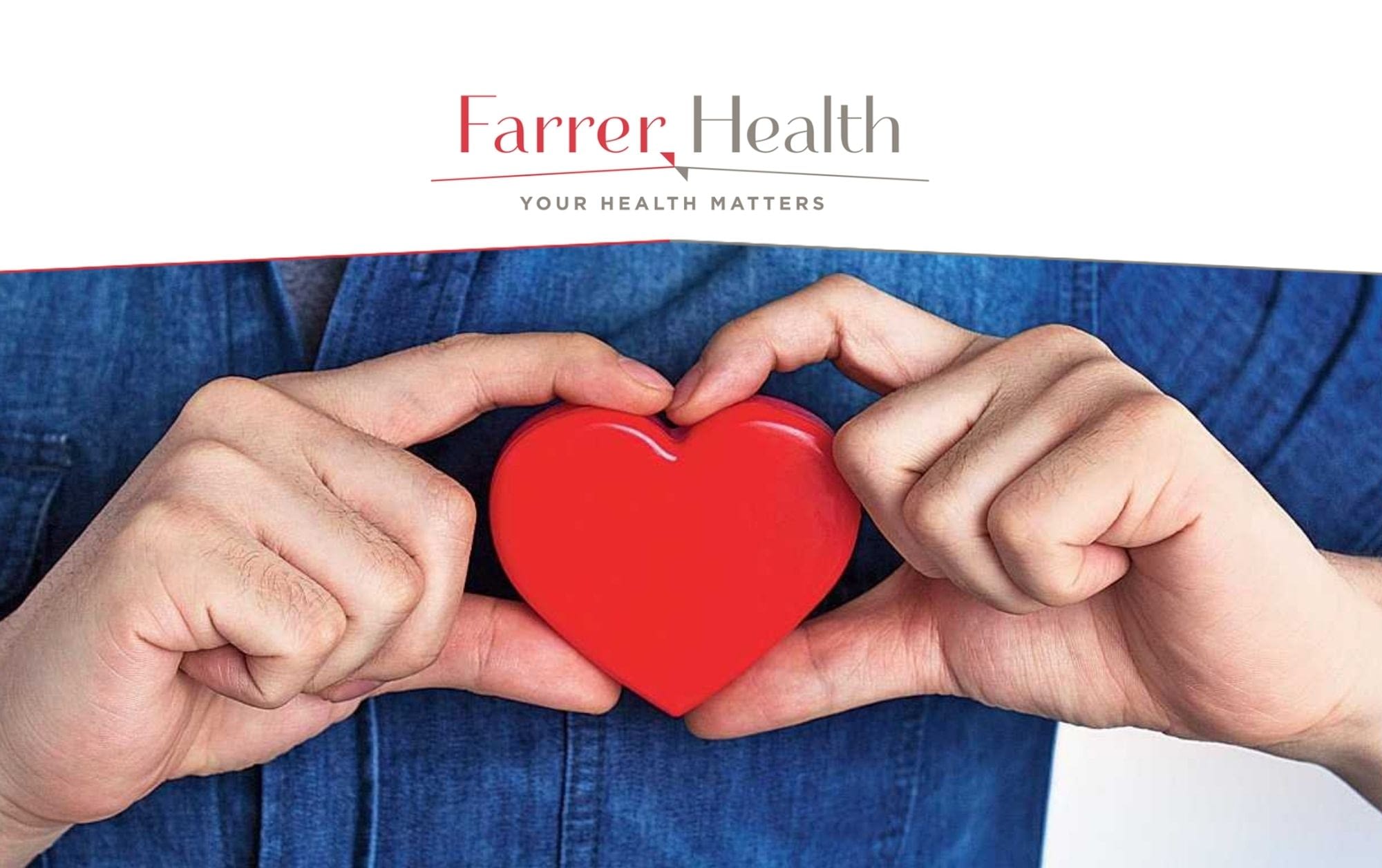 Cardiovascular diseases (CVD) and cancer are among the top killers in the world, but there are others among us who may have to battle both at the same time.
In this article, we speak to our cardiologist Dr. Bernard Kwok to learn more about how patients with heart conditions can be in control of their health, even when they have to undergo harsh treatments for conditions such as cancer.
Can Heart Patients Get Cancer?
According to data published by the Ministry of Health, cancer accounted for 28.4% of deaths in Singapore in 2019.
When asked if it is common for cancer patients to develop CVD-related problems, Dr. Kwok said: "While cancer and CVD can occur in any age group, seniors are more at risk. It is therefore common to see older patients with both conditions."
Besides the common cancers we always hear about, it is also possible to have heart cancer. "Cancer arising from the soft tissue of the heart is known as sarcoma, and is rapidly fatal. Fortunately, it is rare," Dr. Kwok added.
Which Treatment Should We Prioritize?
Before undergoing any treatment, patients with multiple diseases should always speak to their primary physician to find out the treatment options and their risks. After all, patients with multiple morbidities tend to be subjected to high treatment burden and may have to consume multiple medications at once.
Touching on whether a treatment should take precedence over the other, Dr. Kwok shared: "If the heart condition only requires oral medications, most cancer therapy can be given concurrently. Sometimes medication dosages may need to be adjusted."
"However, if a new heart problem arise during cancer treatments such as chemotherapy or radiation therapy, the treatment will have to be put on hold until the heart condition is treated or stabilized," Dr. Kwok highlighted.
"This is due to the fact that heart problems can be immediately life threatening. Once the heart condition is stabilized, cancer treatment can usually be resumed."
Developing Heart Problems during Cancer Treatment
A study that assessed the long term risk of heart failure in cancer over a 25-year period found that the risk of heart failure was three times higher in those treated for breast cancer or lymphoma (within five years of their cancer diagnosis), than in people without cancer. Treatment plans for these patients often include medications such as doxorubicin and trastuzumab, which have been scientifically proven to affect the heart.
Another 2019 report in the European Heart Journal also found that younger patients who have been diagnosed with cancer before the age of 55 are at a higher risk of developing CVD.
Asked for his opinion on whether it is true that patients are at a higher risk of dying due to CVD than cancer itself, Dr. Kwok shared: "A US study reported that 11% of cancer patients die from CVD, while 38% died due to cancer. Therefore, cancer patients are still more likely to die from cancer than CVD itself."  
Heart Health during Cancer Treatment
Similar to advice for the general public, cancer patients should also be aware of their own cardiovascular risk factors. Treatable risk factors such as smoking, high blood pressure and high cholesterol should be addressed and controlled.
"There are also certain cancer therapeutic agents that are known to increase the chance of high blood pressure, and even cause heart attacks. In such cases, cancer patients' physician would have warned them of such risks," Dr. Kwok highlighted. "Patients should learn of the possible side effects, risks and be able to recognize the signs early and know when to seek immediate treatment."
During their routine health checks, cancer patients can consider including heart checks that include an electrocardiogram (ECG) and cardiac ultrasound (echocardiogram) to screen for abnormalities or signs of heart diseases.
Those aged above 40 are advised to get their heart screened every two years. Younger patients with a family history of heart diseases are also encouraged to do so for early detection.
 If you require medical attention, visit our 24-HR Emergency Clinic or call us at 6705 2999. To learn more, send us an enquiry here.
References
1 Epidemiology & Disease Control Division, Ministry of Health, Singapore; Institute for Health Metrics and Evaluation. The Burden of Disease in Singapore, 1990–2017: An overview of the Global Burden of Disease Study 2017 Results. Seattle, WA: IHME, 2019.
2 European Society of Cardiology. 2019. Cancer patients are at higher risk of dying from heart disease and stroke. ScienceDaily. (Accessed Apr 12, 2021)
This Article Was Reviewed By: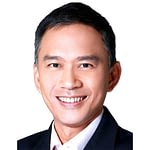 Dr. Bernard Kwok obtained his basic medical degree from the National University of Singapore (NUS) in 1990. He further qualified in internal medicine with Master of Medicine from NUS. He became a Member of the Royal College of Physicians (U.K.), after qualifying with a diploma from the Royal College of Surgeons of Edinburgh. He trained in cardiology at the National University Hospital in Singapore, and completed a fellowship in Heart Failure & Heart Transplantation at Stanford University School of Medicine in the U.S. Dr. Kwok is Singapore's first qualified transplant cardiologist.