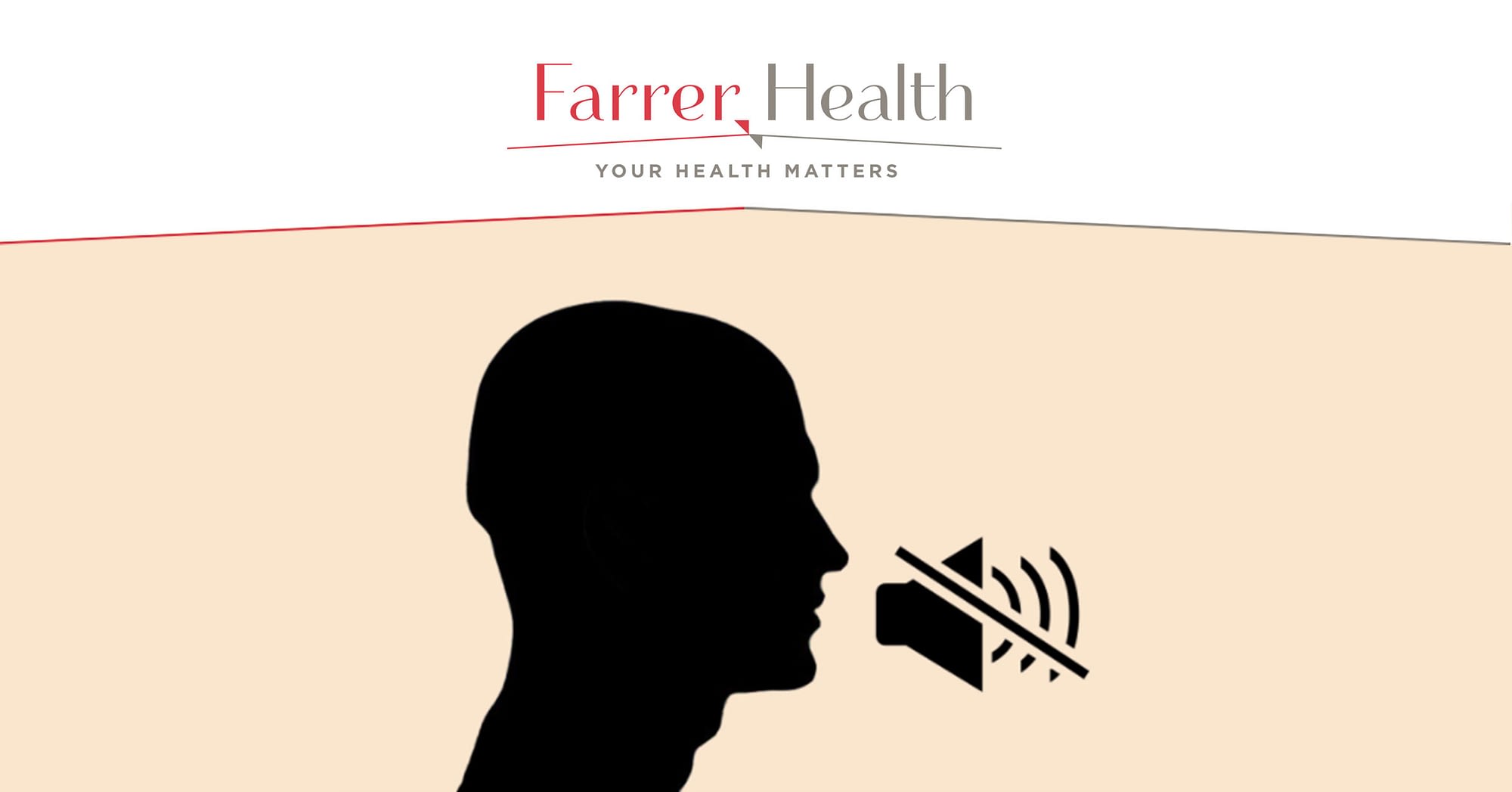 Our voice is one of the most important things about being human. After all, we use it to communicate with our friends and family; expressing our love, happiness or even anger. We use it to say 'sorry' when we make a mistake. We use it to scream when we are shocked. We use it to tell our loved ones we appreciate them. But what if it is taken away from us?
According to Dr. Paul Mok, an Ear, Nose and Throat (ENT) Surgeon at My ENT Specialist, Farrer Park Hospital, the voice is a sensitive instrument that needs to be carefully nurtured in order to function well.
In a normal and healthy male, the vocal cords vibrate 100 to 150 times per second. In females, they vibrate 200 to 250 times per second. While our bodies are naturally inbuilt with the various mechanisms to preserve our vocal cord, prolonged misuse and abuse may cause it to break down.
Signs of Voice Loss
Voice loss is often referred to as hoarseness, an all-encompassing term that includes voice breaks, a situation where your voice drops down to a pitch that is lower than usual. For singers, a sign of voice loss is when they cannot hit the high notes. The inability to project one's voice with voice fatigue or pain when speaking are also telling signs of the condition.
Causes of Voice Loss
Voice loss can happen due to multiple reasons. Those who use their voice for work often such as teachers, army personnel, singers or even lawyers are at greatest risk of hoarseness. Talking (or even shouting) is required for most days of the week and this could lead to vocal cord lesions like vocal nodules, polyps, cysts and edema (fluid retention). While whispering may seem harmless, it can actually cause muscle tension in our voicebox and damaging it.
Other causes include acid reflux, where regurgitation of acid from stomach happens, causing inflammation of the vocal cords and hence producing excessive phlegm in the throat. Persistent coughing and clearing of throat as a result can injure the vocal cords.
"Hoarseness is usually accompanied by a common cold. When our vocal cords become inflamed, a cough and blocked nose that follows will aggravate the problem," shared Dr. Mok.
Can One Regain their Voice after Experiencing Voice Loss?
Without timely treatment, vocal cords can get scarred and become stiff, resulting in raspy voice. According to Dr. Mok, most causes can be treated with medicine but for severe cases with other underlying medical problems (such as reflux or nasal congestion), surgery may be needed. Even so, it does not always promise a hundred percent recovery.
When asked for tips to protect the voice, Dr. Mok said: "The moment you experience voice loss, you must rest your voice, drink lots of water and avoid food that may cause acid reflux. If hoarseness persists for more than two weeks, an ENT consultation is necessary."
This Article Was Reviewed By: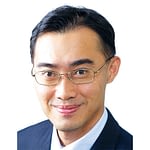 Dr. Paul Mok is a Senior Consultant and Medical Director of My ENT Specialist Clinic at Farrer Park Medical Centre. Dr. Mok graduated from the National University of Singapore in 1991. He obtained his post-graduate degree in ENT surgery from the Royal College of Surgeons and Physicians in Glasgow in 1997. In 2001, Dr. Mok spent a year at the Grabscheid Voice Center, Mt Sinai Hospital, New York pursuing his laryngology fellowship. Upon his return in 2002, he worked at Tan Tock Seng Hospital (TTSH), before leaving for private practice in 2015. He was the Deputy Chairman Medical Board at Khoo Teck Puat Hospital (KTPH) from 2013-2015, Head of Department at the Otolaryngology, Head and Neck Surgery Department at Alexandra Hospital and KTPH from 2006-2013. Although Dr. Mok's main subspecialty interests are in voice, swallowing and obstructive sleep apnea, he also manages patients with general ENT conditions such as nasal allergies and sinus conditions, hearing loss, giddiness and diseases of the th​yroid​ and salivary glands.