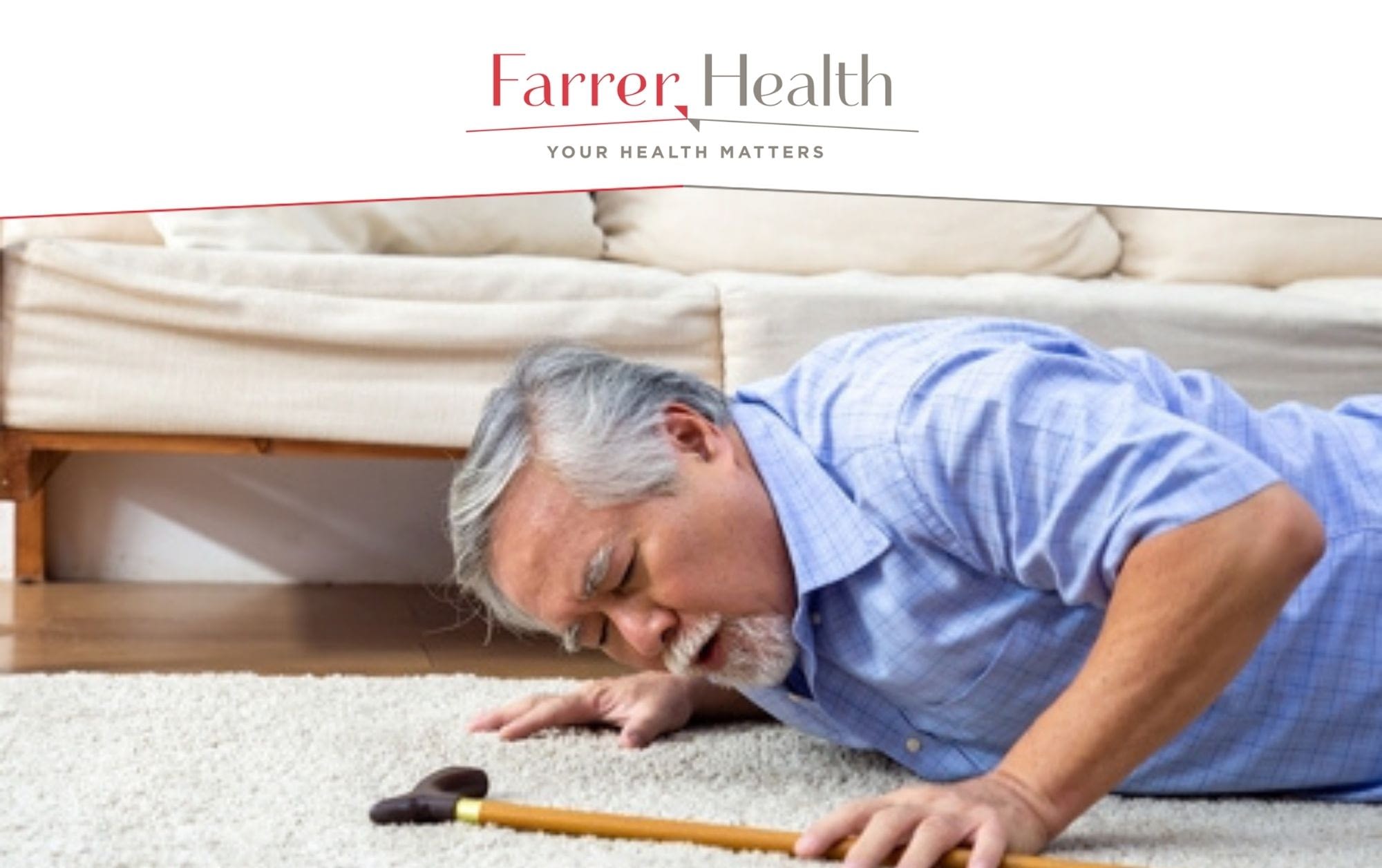 Falls may not seem like a lively topic, but it is crucial. As you get older, physical changes, health conditions, and sometimes the medications used to treat those conditions make falls more likely.
In Singapore, falls are a primary cause of injury among older adults, and many of these falls happen at home. According to the National Registry of Diseases Office (NRDO), the crude incidence rate of unintentional falls in 2012 was 277.7 per 100,000 for adults aged 60 years and older, and it increases sharply with age. [1]  
Combining the factors of lower fertility rate and people living longer due to better healthcare and medical services, Singapore currently faces the problem of a greying population. By 2050, about 33% of the population will be above the age of 65[2]. By 2050, 50% of all hip fractures in the world will be in Asia. Many patients after hip fractures do not recover fully and become dependent on caregivers.
To which Dr. Doshi said preventing falls is a significant concern. On this note, she advised the three steps.
"Person, Activity and Environment – these are probably the most apparent," she said.   
Person: Your Health First
Fall prevention begins with your health. Having a specialist look thoroughly into your health status can significantly decrease fall risk.
As Dr. Doshi explained, a specialist investigation includes assessing family background and history, activity levels, physical condition. It also includes the types of prescriptions and supplements you take.
Sometimes, such examinations can help spot weaknesses you did not know starting to happen. These can be the onset of neurological disorders, illnesses, cataracts, feet problems, and urinary incontinence. In addition, specialized treatment can help you determine what you need and raise your awareness of other medical conditions.
She said: "Some timely and appropriate referrals if issues are caught early on, can be very meaningful." 
"When you cancel out medical possibilities, you can then focus on how to better control your environment and manage your activities accordingly," she said.
Activity: Conditioning Yourself
Dr. Doshi said dietary intake and exercise could greatly complement each other.
For one, protein intake is essential. "If you have enough protein in your diet or at least a daily supplementation of 800 IU of Vitamin D, you are less prone to Sarcopenia and falls." 
However, dietary intake alone is not enough.
"Exercise is 'Grade A' evidence of how to prevent falls. Regular, long-term sustained exercise is beneficial in preventing falls and fractures. For a part of every fall prevention program, you need to focus on improving strength, gait and balance, and effort tolerance," she added.
On this point of balance, Dr. Doshi said to mind your footwear.
"Many of you may still be wearing your flip flops or other types of footwear that you used to wear before 60. You should know that wearing the right type of shoes can make a world of difference in keeping you safe."  A good type of footwear should be well-fitting and should have a good non-slip sole. Assessing and wearing the right footwear is also essential for fall prevention.
Environment: Environmentally Prepared
Being prepared when you go out and planning routes carefully are just as vital.
"I recall an older patient's daughter who circled the shopping center several times to survey the area. Making sure it is geriatric-friendly before bringing her parent there. This type of preparedness is important because you can never know when a fall can occur," she recounted.
When asked if all this trouble is necessary, she said: "You have to be opportunistic about this. Assess the environment, home and areas frequently visited."
In fact, according to Dr. Doshi, statistics have revealed that falls occur most frequently at home. Hence, modifying the house, where you spend a large majority of the time, helps lower the risk of falls.
Singapore's Housing Development Board (HDB) has one such initiative. The Enhancement for Active Seniors (EASE) program, where therapists assess modifications needed inside the house, such as grab bars and ramps. The HDB approved contractors can do these at reasonable rates.
Dr. Doshi emphasized that you must address geriatric emergencies swiftly. "Even in lower impact injuries, for instance while sleeping, you turn on your bed and knock the corner of a furniture that can lead to a fracture in the wrist. Or, a higher impact injury such as walking across the road without spotting oncoming traffic. The injuries are more severe with lower bone density and an already compromised health."
Suppose you are wondering when you should start preparing. "Anyone who is over the age of 60," Dr. Doshi advised. "And is beginning to be frail and walking slower than usual should seek professional medical help and advice on fall risk assessment.
 If you require medical attention, visit our 24-HR Emergency Clinic or call us at 6705 2999. To learn more, send us an enquiry here.
This Article Was Reviewed By: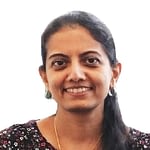 Dr. Vina Doshi is a consultant physician and specialist with a rich experience in caring for the elderly. She obtained her MBBS from the University of Leeds in 1995. Dr. Doshi then spent a further year in Leeds completing her Internship and returned in late 1996 to continue with her medical career in Singapore. She attained the MRCP (UK) qualification in 2001 and obtained her Specialist qualification in Geriatric Medicine in 2004. She was previously Consultant Geriatrician and Director of the Geriatric Day Hospital and Geriatric Centre in Changi General Hospital where she dedicated 9 years of service. She was also a member of the Patient Safety Committee and was the primary leading physician running the Falls Clinic in the hospital.